20+ years of experience!
We go and check out the new innovative solutions and new products that allow us to deliver our solutions with higher standards and value.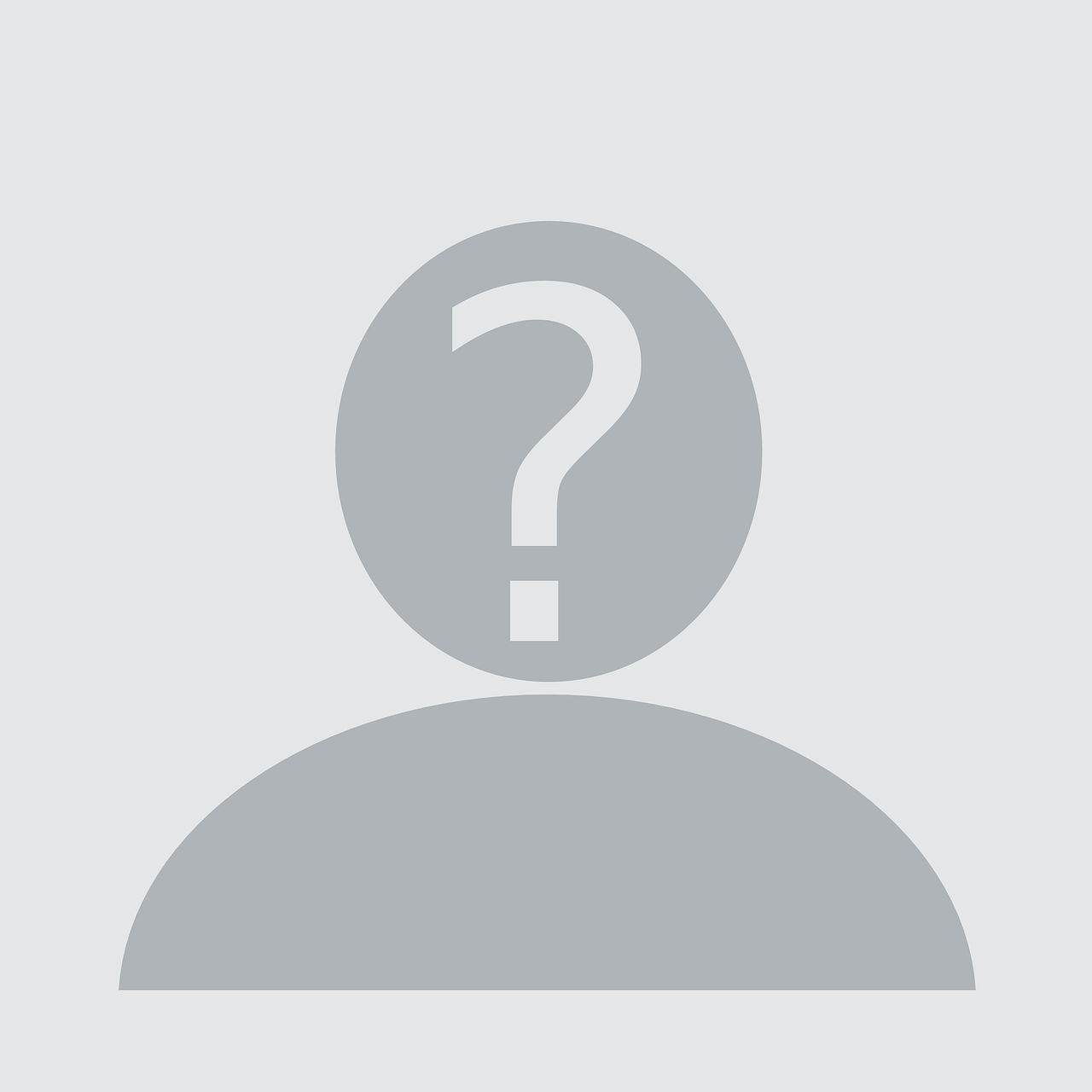 Vladimir is our most valuable family member that has the most experience in waterproofing. 
Vladimir has been working with DAKO since its foundation as a leading waterproofing expert. 
His field of expertise are Torch-on, peel&stick, etc. Has completed more than 1000 projects throughout his career.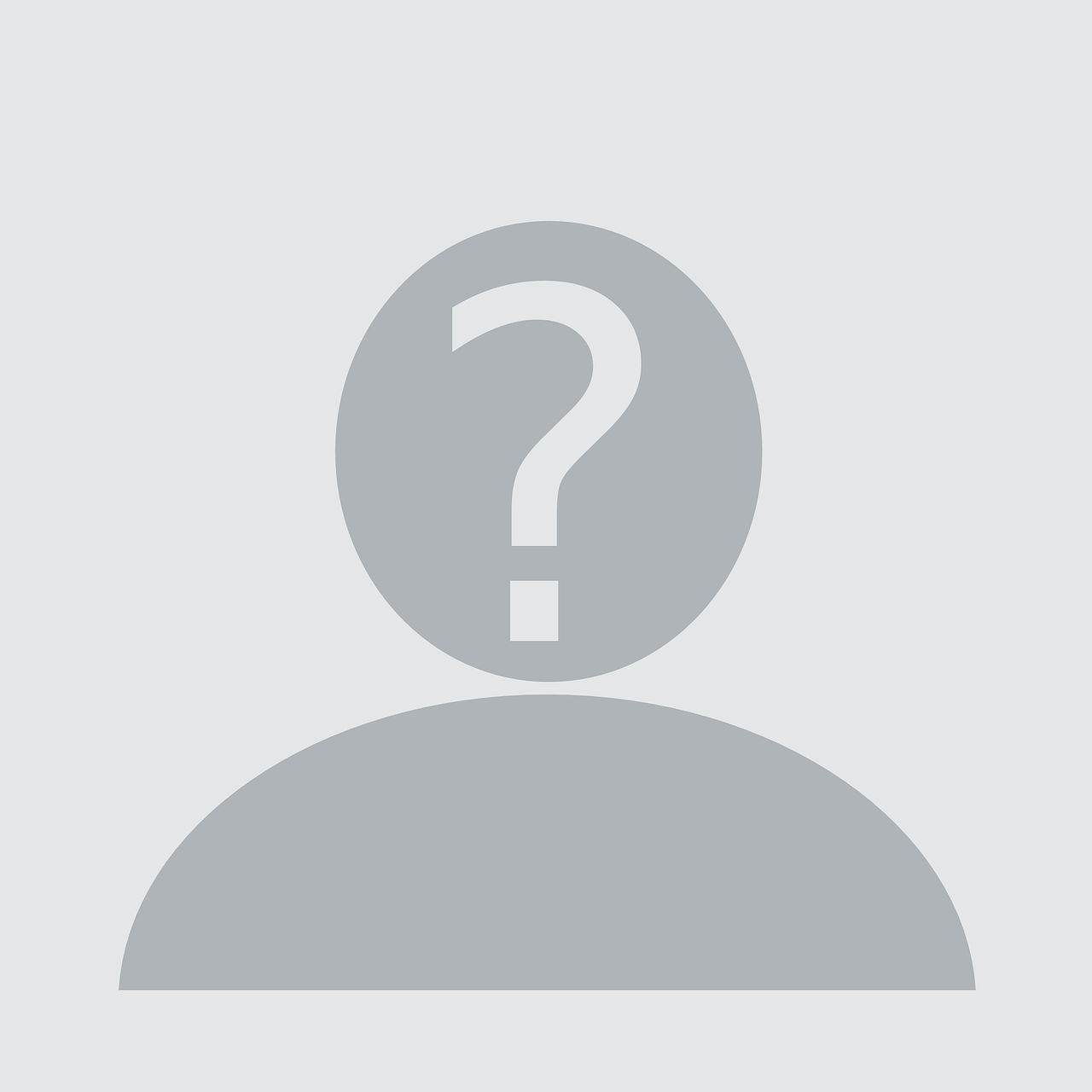 Peter founder and general manager of DAKO with extensive experience in waterproofing.
He has an eye for supreme customer service attention to details and always sees the big picture.
One of the greatest features is his way of delivering quick and extensive site checks with proper recommendations and quick quotation if necessary.
His moto is "Help thy neighbor to keep his home warm and dry"
In his free time he enjoys all kinds activities. He plays hockey in semi-professional team in Auckland and could help you show some tips how not to fall while skating.