Torch applied membranes are very popular type of waterproofing systems around the world. Based on the external environment, our suppliers can provide specific material which would withstand lower or higher temperatures, extra UV protection, etc.
In order to identify which type of membrane is suitable and required for your specific needs, contact us for free evaluation of works and work quotation.
Currently the following suppliers can provide the torch applied membranes:
Gemini of A.P.P type;

Lybra of S.B.S;

Phoenix Super of A.P.A.O type.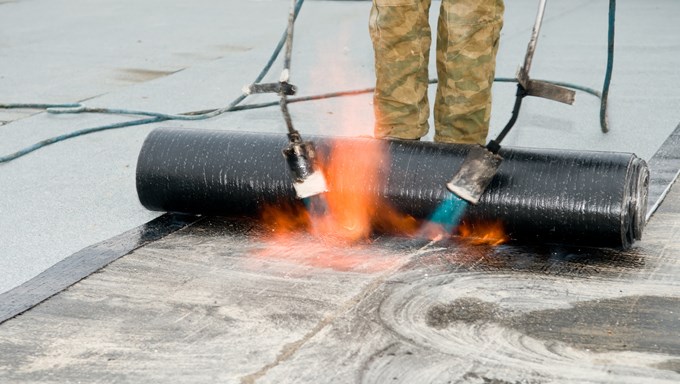 ARDEX WPM 116;

ARDEX WPM 150;

ARDEX WPM 185;
Jaydex Shelterbit (Polibit Mineral)